Jake Clarke Age 16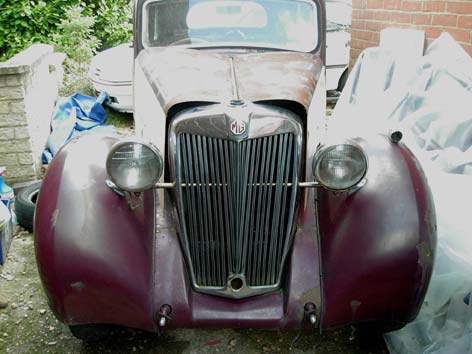 ---
Jake lives in Leighton Buzzard , Bedfordshire and this here is Jake's 1951 MG Y-TYPE.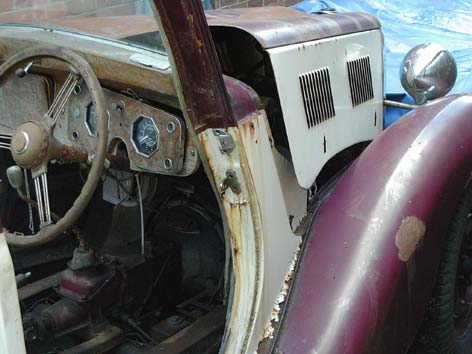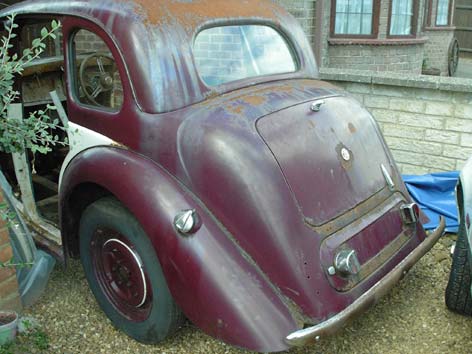 Jakes not to sure what style he is going for yet though he says he'll probably be putting a 3.5 litre rover v8 in it somewhere along the line. With also a rear axle change on the cards. Since the photos were taken Jake has taken the body off and basically stripped the whole car ready for its coat of Rodding and he promises to send a picture of it when ha can get time to take one.
Jake says he loves the Rods in the old Rod photos section and is getting some ideas from them Good Lad :>)
I suspect Jake aint doing this on his own and may have just a hint of Rodding blood flowing through his veins, should be a real cool Car for anyone let alone a young lad's first car keep on Rodding!