Page 19 Dave Cummings Photos 1983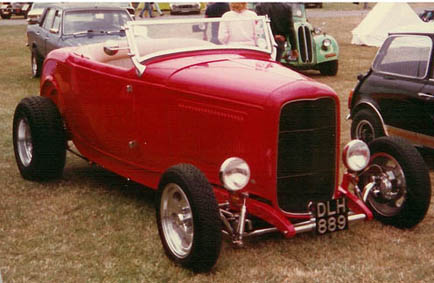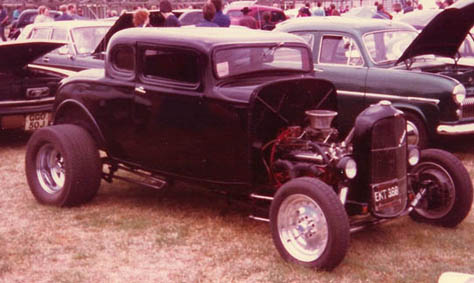 Detling 1983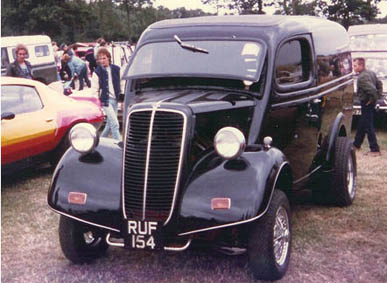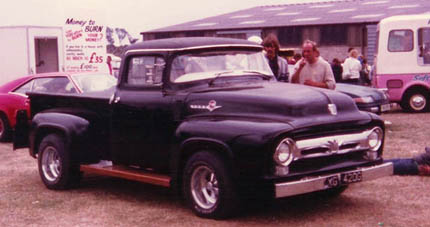 Detling 1983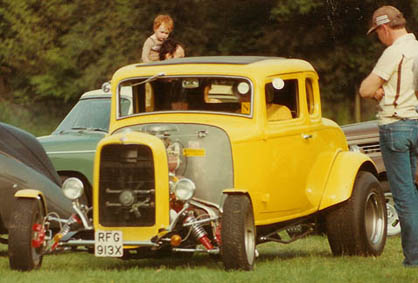 Dave's T now sporting Flames. Richard Cropp's Jago Model B Blown V6 at Oath School 1983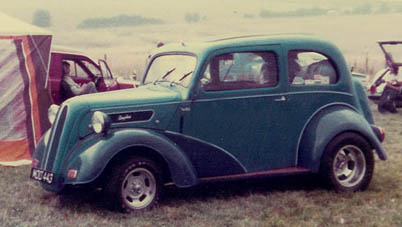 Mike Bonwicks Pop had a Rover V8 (Thruxton).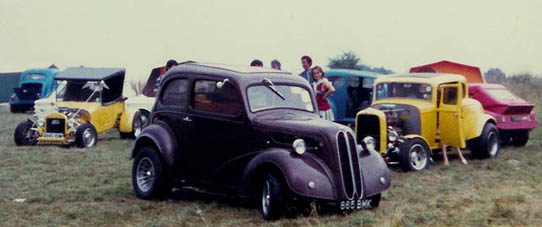 Jamie Campbell's Pop was sold, now Jamie has bought it back and is restoring it to its former glory.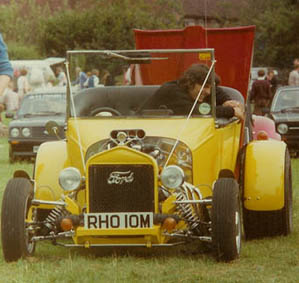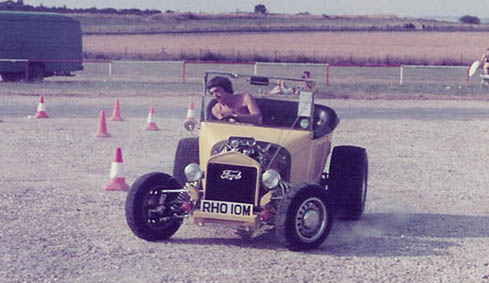 Dave Cumming in this photo either had a bad case of wind or he couldn't open the door. Here he is doing the Auto Challenge at Thruxton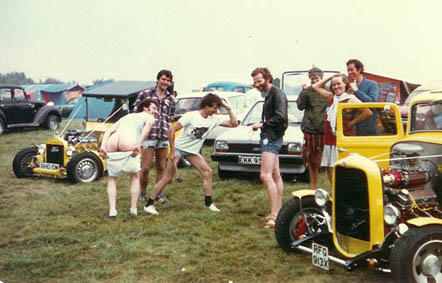 Chris Pinnard (Mooning) , Rob Shorter. Jamie Campbell, Tim Horsfall, & Frank Chapman.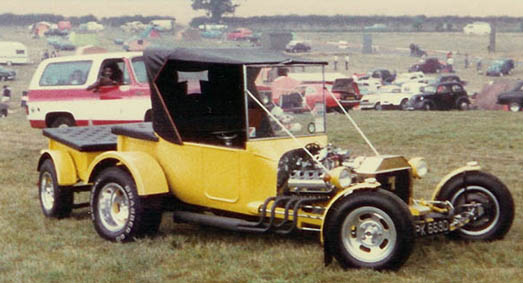 Tim Horsfall's Daimler V8 powered Wimble T with Jago pick up bed trailer at Thruxton 1983. Sold in early 90's to a chap in Ireland never seen since.